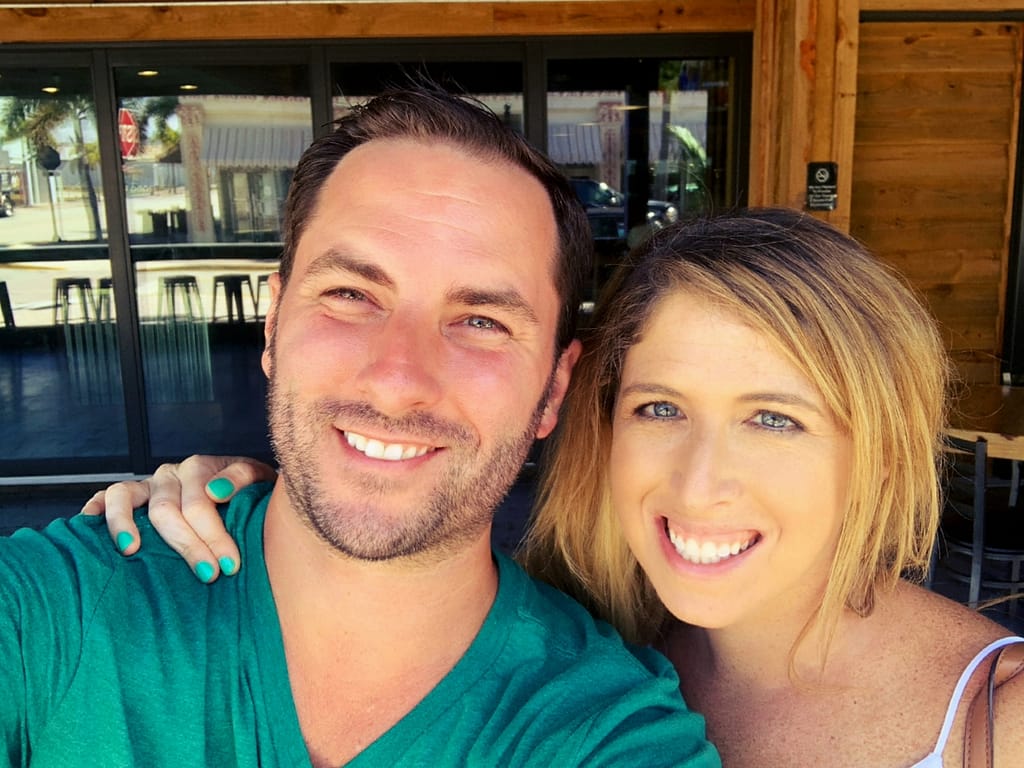 Hello there! Welcome to my website. I'm Parker Yates, and I'm thrilled to share a little bit about myself with you!
I'm currently a Production Manager at a personal branding agency, where I've been honing my skills for the past 12 years. My passion lies in helping individuals and businesses craft their unique brand identities, and I take pride in overseeing the creative process from start to finish.
One of my greatest strengths is my ability to learn and adapt quickly. I'm always eager to explore new things and stay up-to-date with the latest industry trends. I believe that continuous learning is key to personal and professional growth, and I'm always up for a challenge.
Outside of work, my world revolves around my amazing family. I'm a proud husband to a beautiful and kind wife and a father to our one-year-old son who brings endless joy to my life. They are my biggest motivation and a constant source of inspiration.
LinkedIn: https://www.linkedin.com/in/parkeryates
IMDb: https://www.imdb.com/name/nm3918291